Norm and Judy
All the songs ever recorded by the famous folk group Norm and Judy
All are in MP3 format - just click on any song to hear it.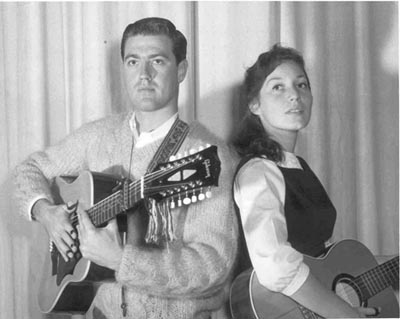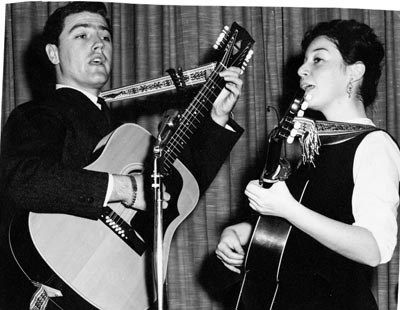 ---
Norm Gan and Judy (Bradbury) Frankel played coffee houses in the Boston area as a duo in 1964, and with Ken Frankel as accompanist in 1965, and then in 1966 with Carey Mann also accompanying on bass. The most successful performances were at The Loft, where they played to overflow crowds every Friday night for several months.
---